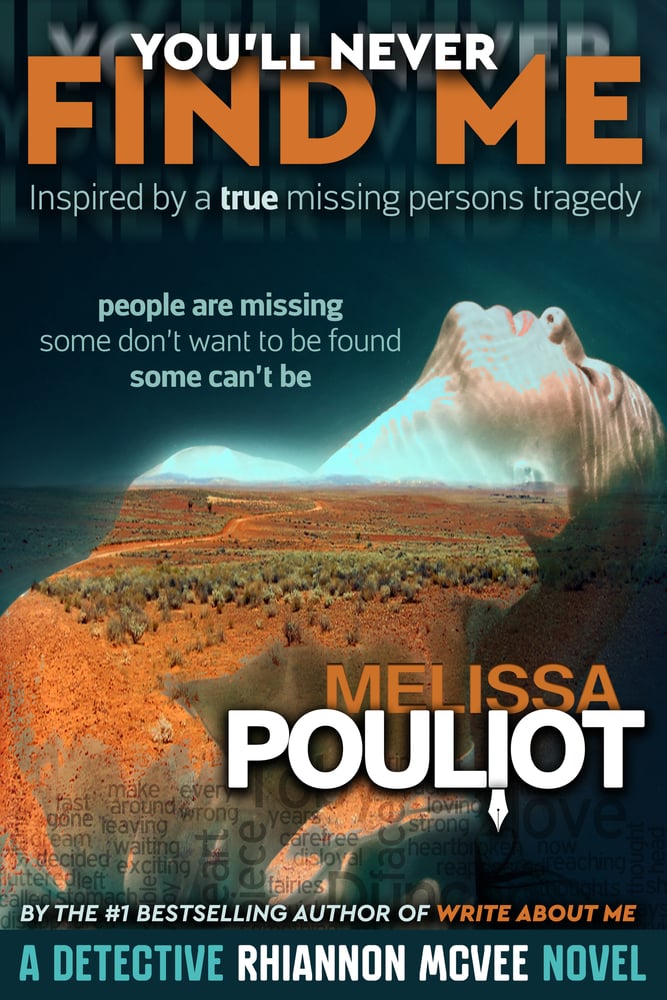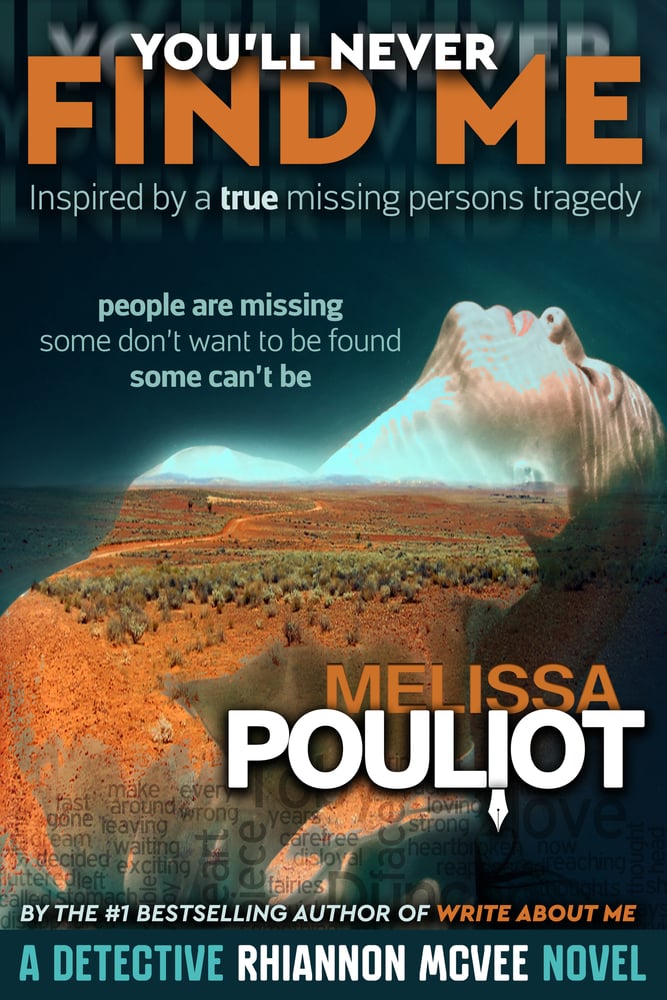 You'll Never Find Me
$30.00
Pre-order now. Coming July 2016.
A teenage runaway
Sydney teen Keely Johnson went missing in 1988. Five years on, with her family ripped apart by the grief of her disappearance, her younger sister Ashley remains determined to never give up hope of finding her.
An unsolved disappearance
From the outside looking in, Clive and Ayala Philips were living a privileged and happy life, flitting between their outback NSW property and their city and overseas luxury apartments. But after Ayala disappears without a trace and the mystery unravels, it appears their lives were not so perfect after all.
A murder confession without a body
Bourke teenager Sarah-Jayne Hart goes for a late afternoon walk but doesn't come home. It doesn't take long for police to find their suspect and he is quick to confess to her murder. But what has he done with her body? Did he really kill her or is she still out there somewhere?
A body buried in the bush
Who is the mystery woman buried west of nowhere, with the random clue s.k.y. which nobody can connect?
A young female detective
Detective Rhiannon McVee has left the bright lights of Sydney to be closer to the cowboy of her dreams, Mac, and the vast outback that is her home. But her missing persons cases keep dragging her back to the city streets and away from her true loves. While she continues searching desperately for all those who are lost, will Mac wait for her?