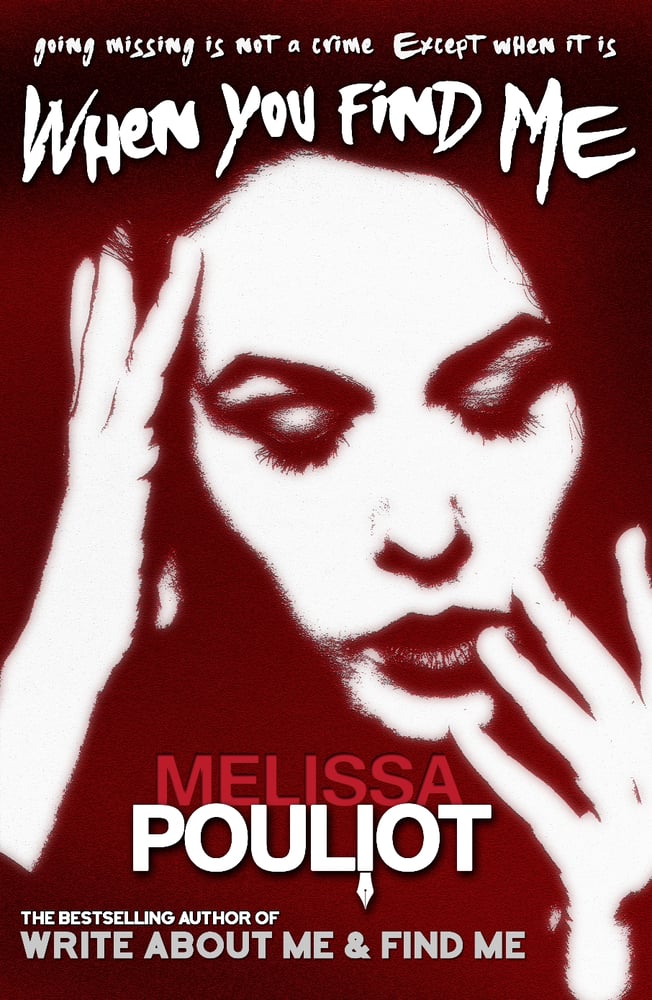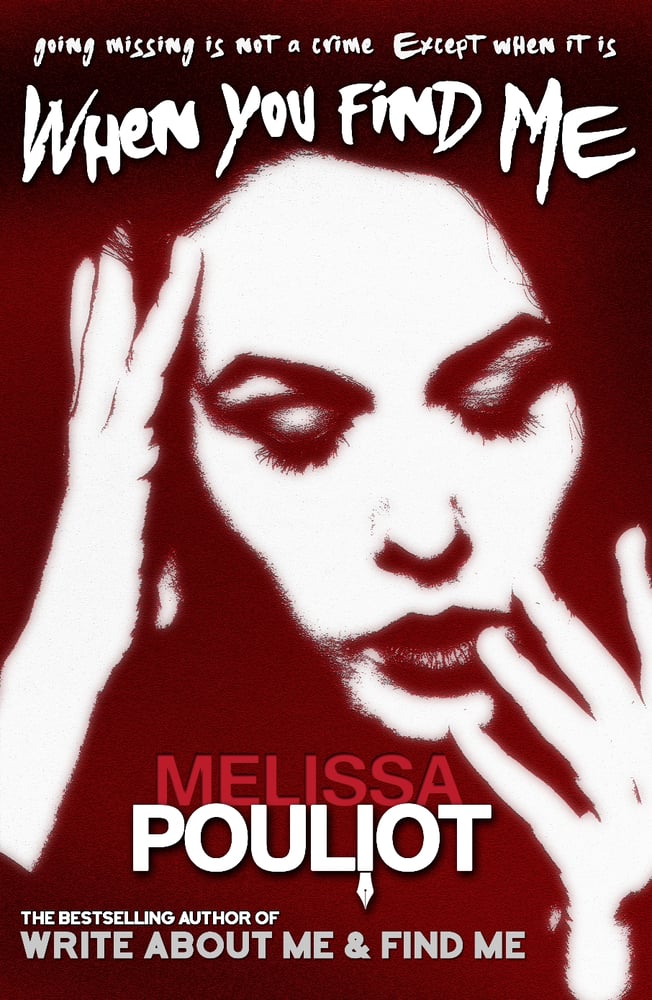 When You Find Me
$30.00
The bestselling author of Write About Me & FIND ME continues her quest for those who are lost in the next instalment of the Rhiannon McVee Mystery Series.
Keely and Toby are still missing. Then Brian goes missing after going on a rampage in his suburban inner city home. Then Ayala Philips, mother of four and wife of a successful international businessman and sheep and cattle station owner, has evil thoughts about her husband Clive and disappears in the vast Australian outback without a trace.
While young Kings Cross policewoman Rhiannon McVee navigates her way around a corrupt inner Sydney culture to get into the Detective's unit, she remains determined to be the one to find them.
But as tragedy after tragedy unfolds on the job, Rhiannon must face her own personal tragedy, before she becomes lost to the love of her life, Mac, and lost to herself.
If Rhiannon disappears, who will find the missing?